A unique platform of solutions for the future of manufacturing.
Inspired by SPS IPC Drives in Nuremburg, Germany, and its first sister event in China, SIAF – SPS Industrial Automation Fair Guangzhou, Smart Industry Solutions China highlights the revolutionary method of manufacturing that utilises Internet of Things (IoT) to connect real and virtual worlds of production. Cutting-edge intelligent industrial automation systems, technologies and solutions will be on offer.
This makes Smart Industry Solutions China an ideal trading and knowledge sharing platform for your company to showcase innovative smart solutions and help manufacturers today prepare for high-tech productions in the future.

| | |
| --- | --- |
| Exhibition date | 4 September |
| Exhibition venue | Shanghai New International Expo Centre (SNIEC), Shanghai, China |
| Seminar topic | 5 |
| Number of visitors | 85 |
Conference theme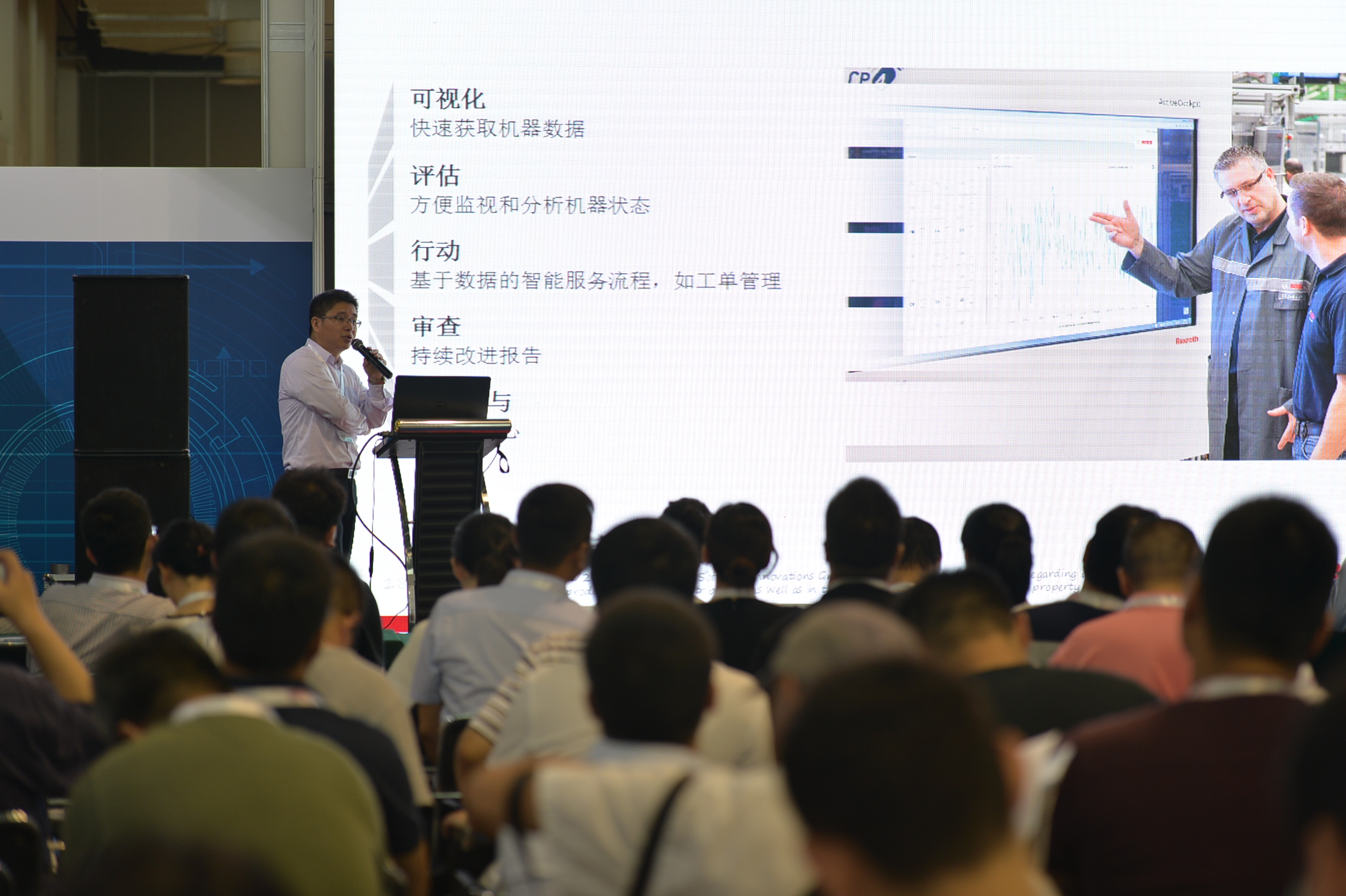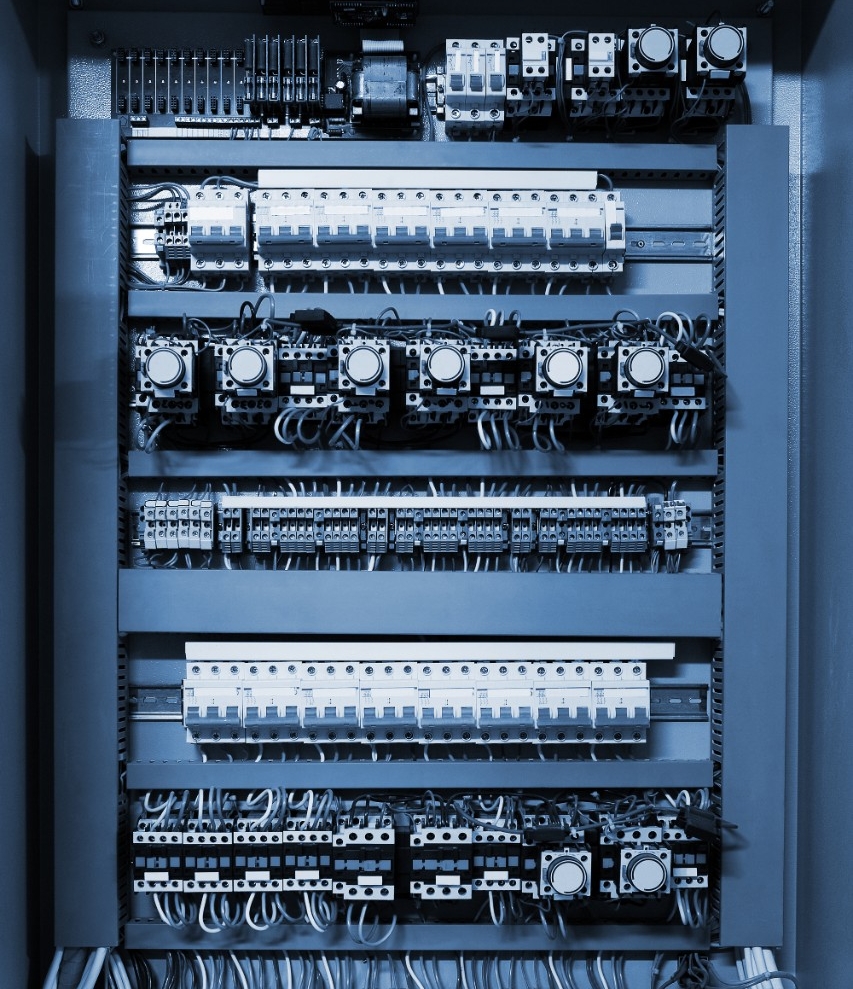 Internet of Things (IoT)
Web services
Big data analytics
Big data management
Cloud computing
Real-time servers
Cyber securities
Cyber-physical Systems (CPS)
ERP and MES Providers
Wireless communications
Industrial communications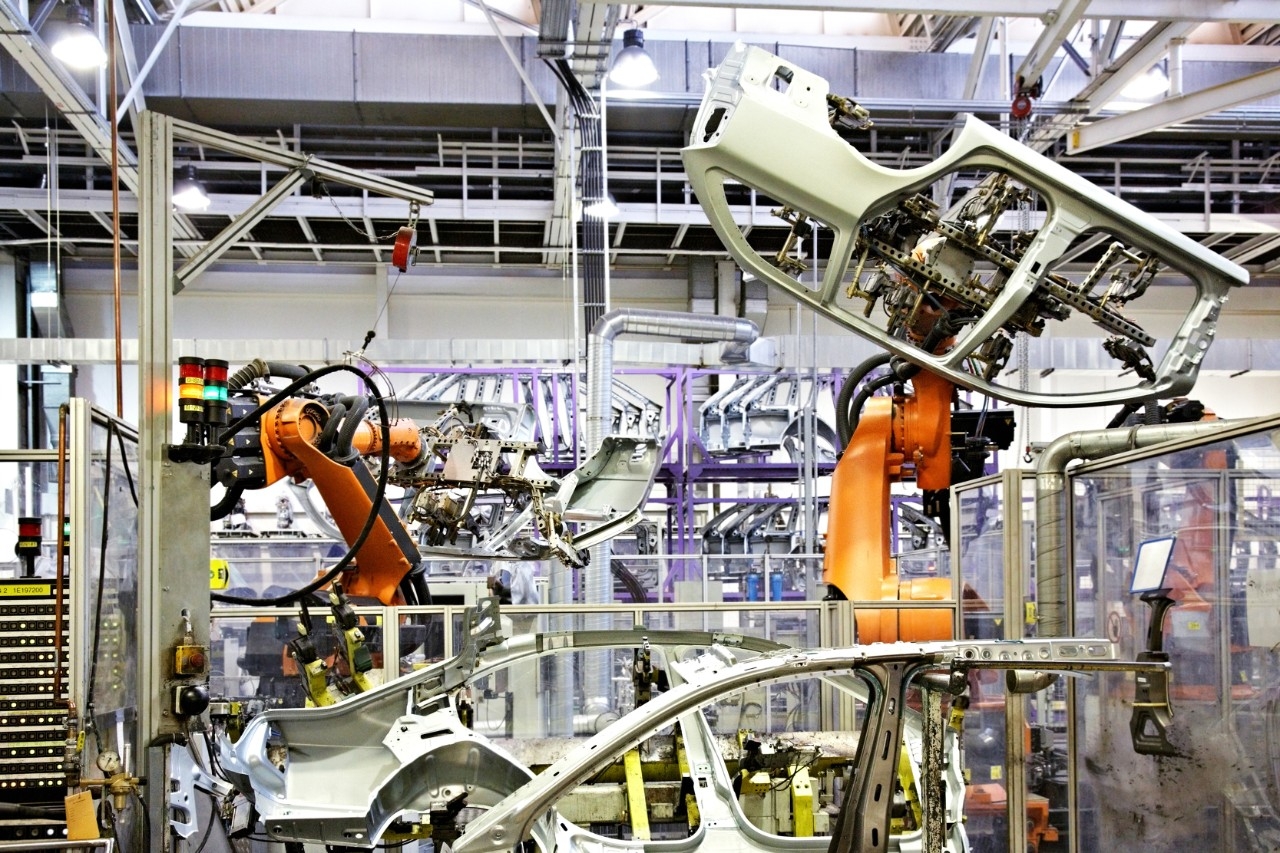 Industrial networking
Integrated manufacturing
Industrial value chain
Smart manufacturing
Intelligent robotics
Smart management
Handheld equipment
In-house logistics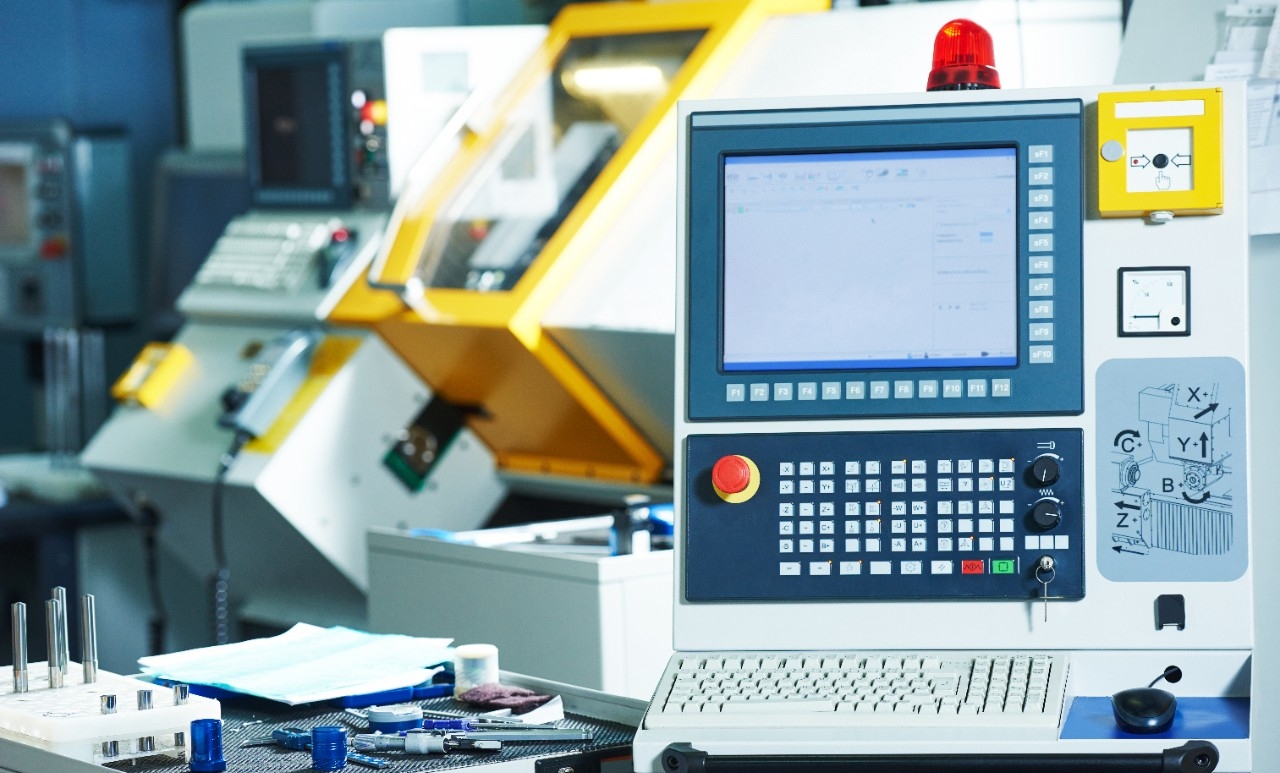 Smart energy
Smart grids
Resource management
Settlement systems
Network providers
New technologies
Education and training
Integrated engineering
Process simulations
Intelligent IT services
Visitor profile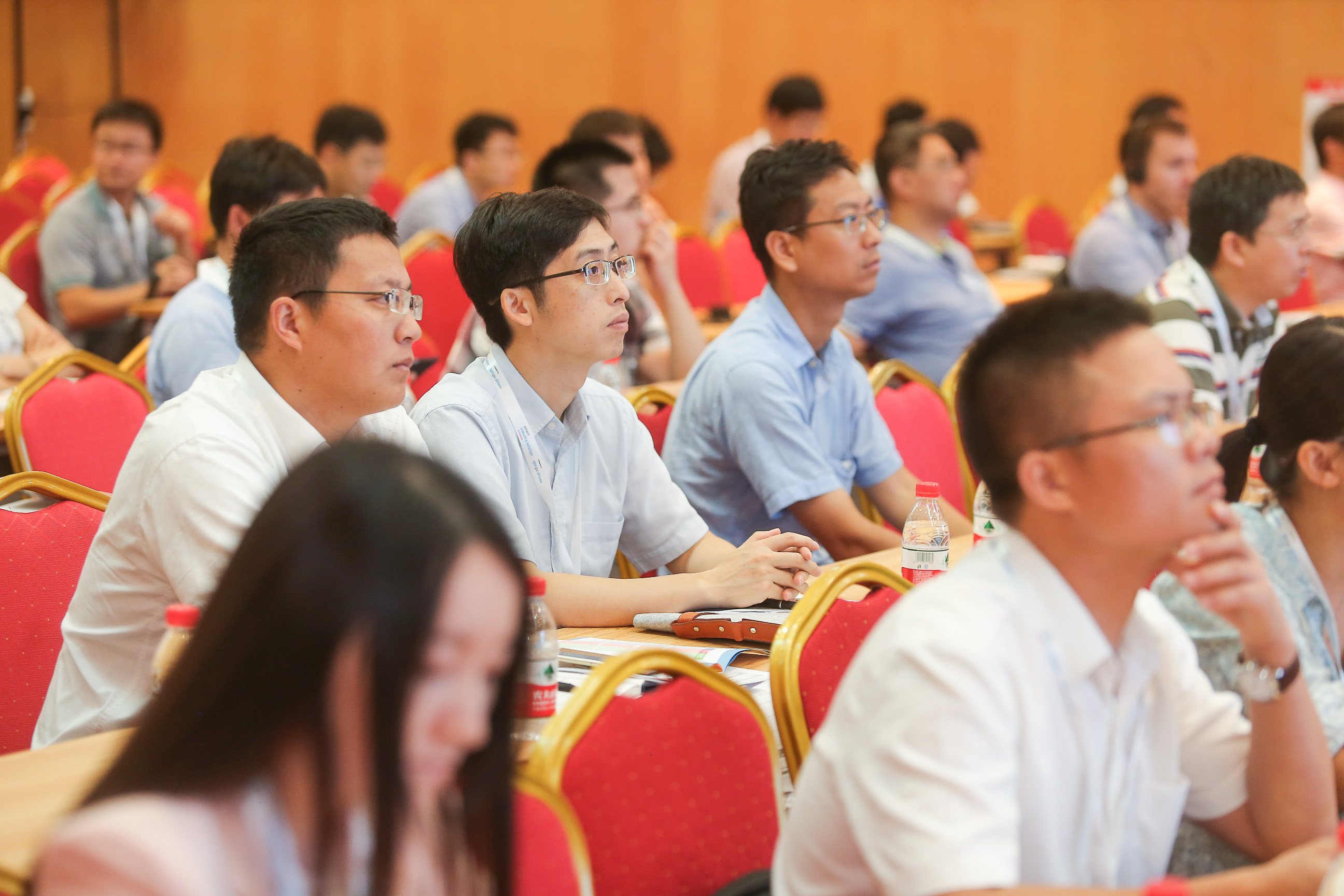 Paper and printing
Environment- and waste-management
Plastic, rubber and asbestos processing
Chemical industry
Energy producing industry
Plant engineering
Automobile engineering
Computers & networks
Electric measurement & controls
Factory automation
Mechanical engineering
Electric drives & controls
Electrical engineering
Importers & exporters
Procurement offices, government agencies
Research institutes
University and technical college
Technicians and engineers